Kids Indoor Shooting Range
Range Safety Officer during the party
Up to 10 kids
Must have a waiver signed for each person
Includes firearms and 20 rounds per person (additional ammo may be purchased with 10% discount)
Includes eye and ear protection
One hour for the event room and one hour on the range (up to 6 lanes)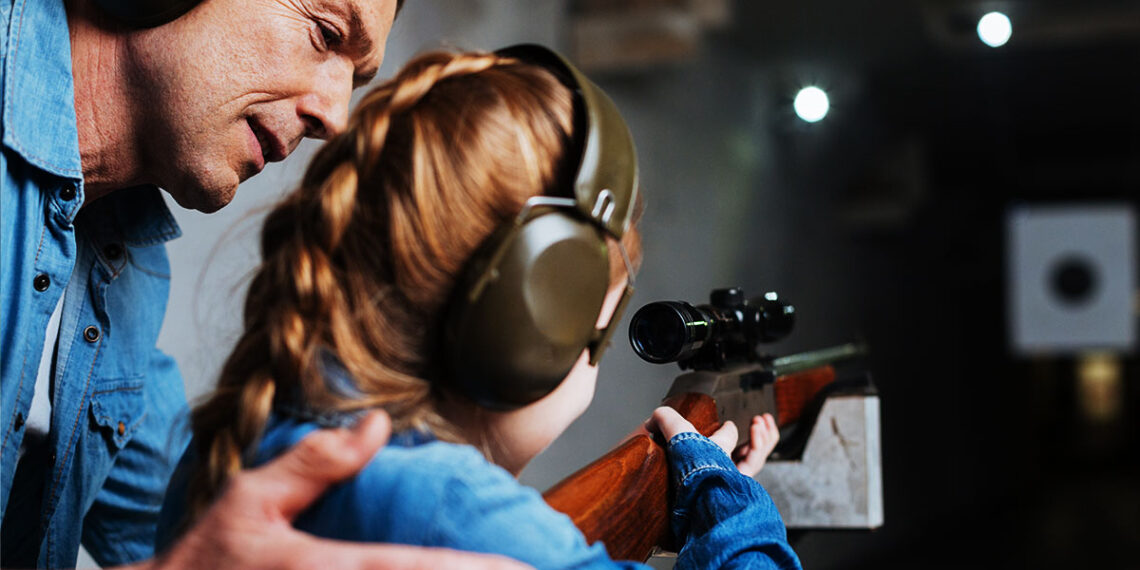 Deluxe Kids Indoor Shooting Range and Virtual Simulator
Range Safety Officer during the party
Up to 10 kids
Must have a waiver signed for each person
Includes firearms and 20 rounds per person
Includes eye and ear protection
Event Room
One hour of games on the virtual simulator
One hour on the range (up to 6 lanes)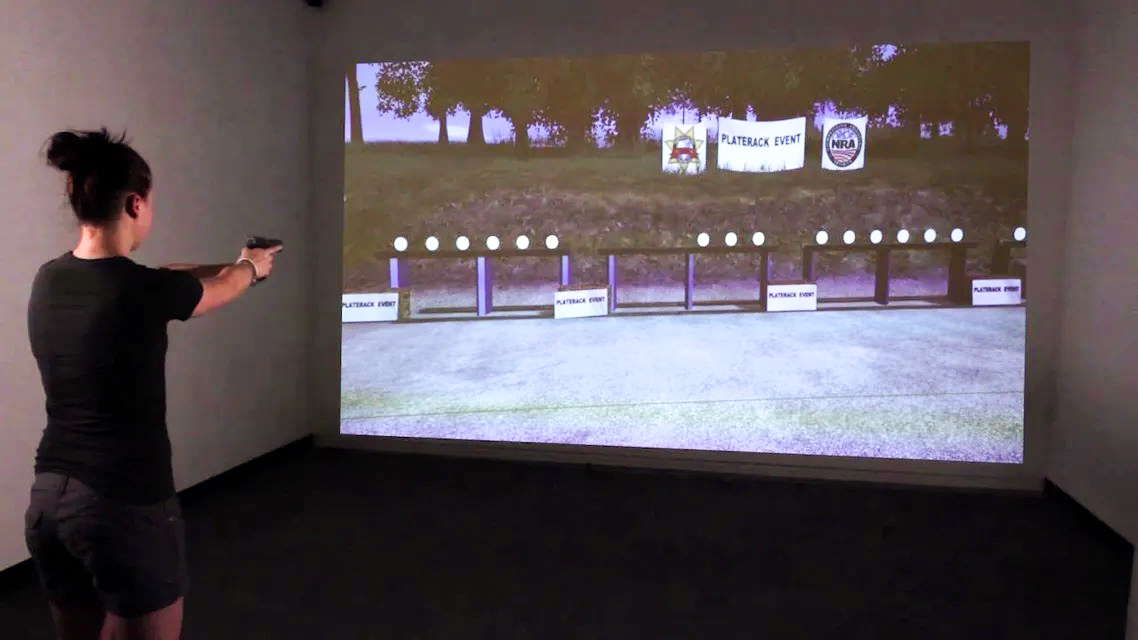 Adult Indoor Shooting Range Party
Up to people 6
Range Safety Officer included
Must have a waiver signed for each person
Includes eye and ear protection
One hour for the event room and one hour on the range (up to 6 lanes)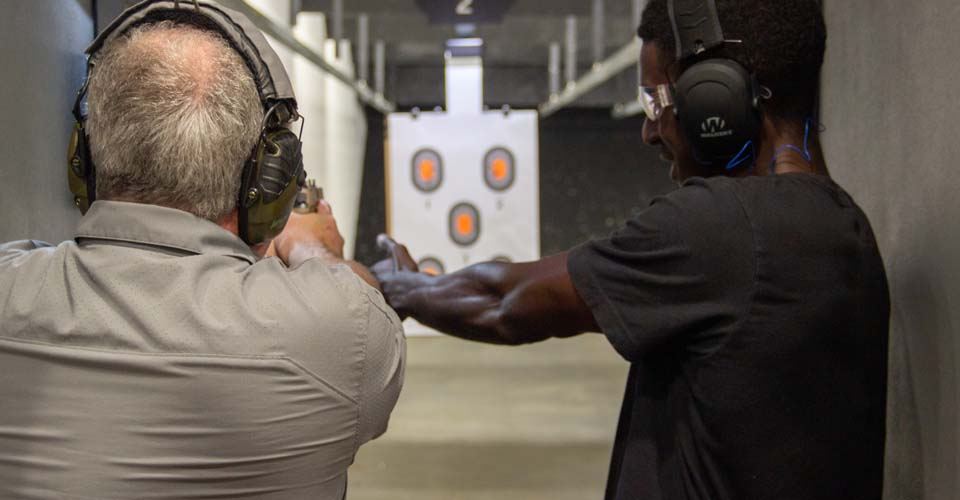 Deluxe Adult Indoor Shooting Range Party
Up to 12 people
Up to 6 free firearm rentals- 25% off additional firearm rentals
10% off ammo
Includes eye and ear protection
Event Room
One hour on the range (up to 6 lanes)
T-shirt for the best shooter on the indoor range
2 hours using the virtual simulator
Machine Gun rental free (10% off ammo)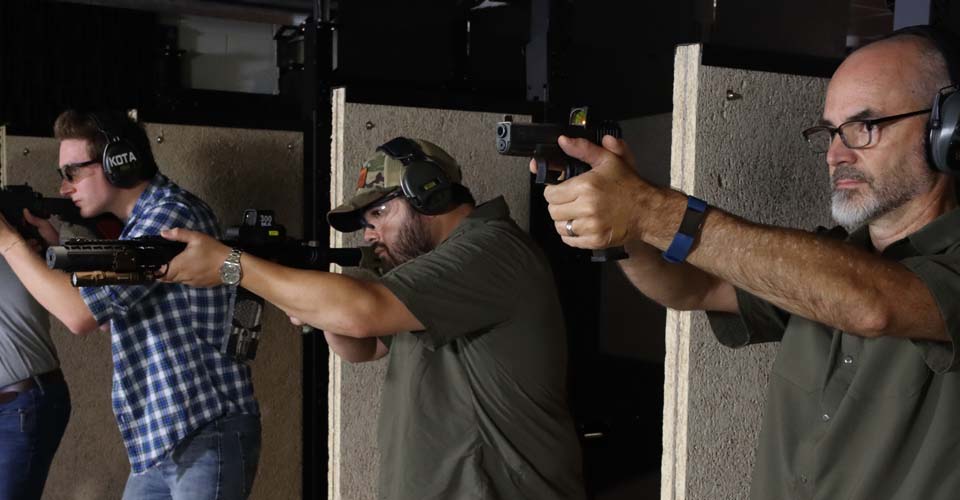 Our party room is available to rent for any occasion: Birthdays, Anniversaries,
Bachelor/Bachelorette Parties, Business Meetings, Showers, or any other occasion you might wish to rent a party room for.
Event Room Only Pricing is as follows:
$125.00 for up to TWO HOURS
$25.00 for each additional hour
$50.00 up to two hours if using with Indoor Shooting Range Rental
A $50.00 Deposit is required up front. This will be given back to you as long as there are no damages.
**We supply tables and chairs and can hold up to 25 people.
Set up and cleanup is NOT included in these packages. If you wish to arrive early to set up or set up the day before call the store and ask for Beth.
For any additional information or questions about party rentals at The Range By
Jimmy Primos contact Beth.
All Indoor Shooting Range Birthday Packages must be PAID for 24 HOURS
PRIOR TO PARTY.
 6 private lanes for shooting (11 lanes may be rented for $299.99 and can hold 25
people)
Full Auto Birthday Rental Discounts are available.

20% off full auto rental and lane rental
 MUST BE 16 OR OLDER TO RENT FULL AUTO WEAPONS (Adult must be present to purchase handgun ammo

$25.00 for each additional person over the number of people in the package