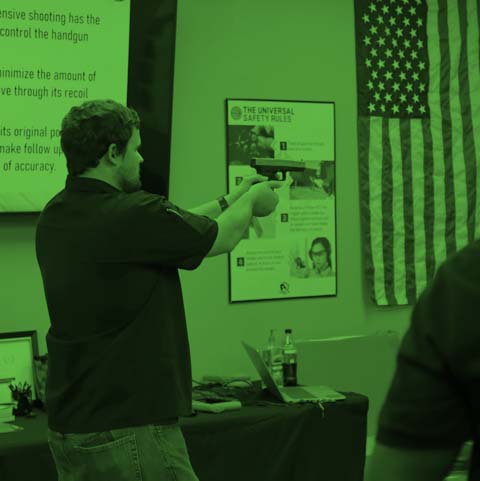 Range By Jimmy Primos
112 Dees Drive, Madison, MS
Range By Jimmy Primos
112 Dees Drive, Madison, MS
This mini-class will guide you through the steps you'll need to take to go from just sending rounds downrange to actually training in specific, tested methods of armed self-defense.
Range By Jimmy Primos
112 Dees Drive, Madison, MS
Ladies night for new and experienced shooters.  This a great opportunity for ladies wanting to learn how to shoot or to join in some fun shooting your firearm!!!  Instructors on site to assist.  $10.00 lane rental, $10 gun rental and 10% of ammo.  Call Beth Busbea to reserve your place.